DRY CLEANING | TAILORING | PROFESSIONAL SERVICES
Stealth Cleaners
Dry Cleaning and
Delivery Service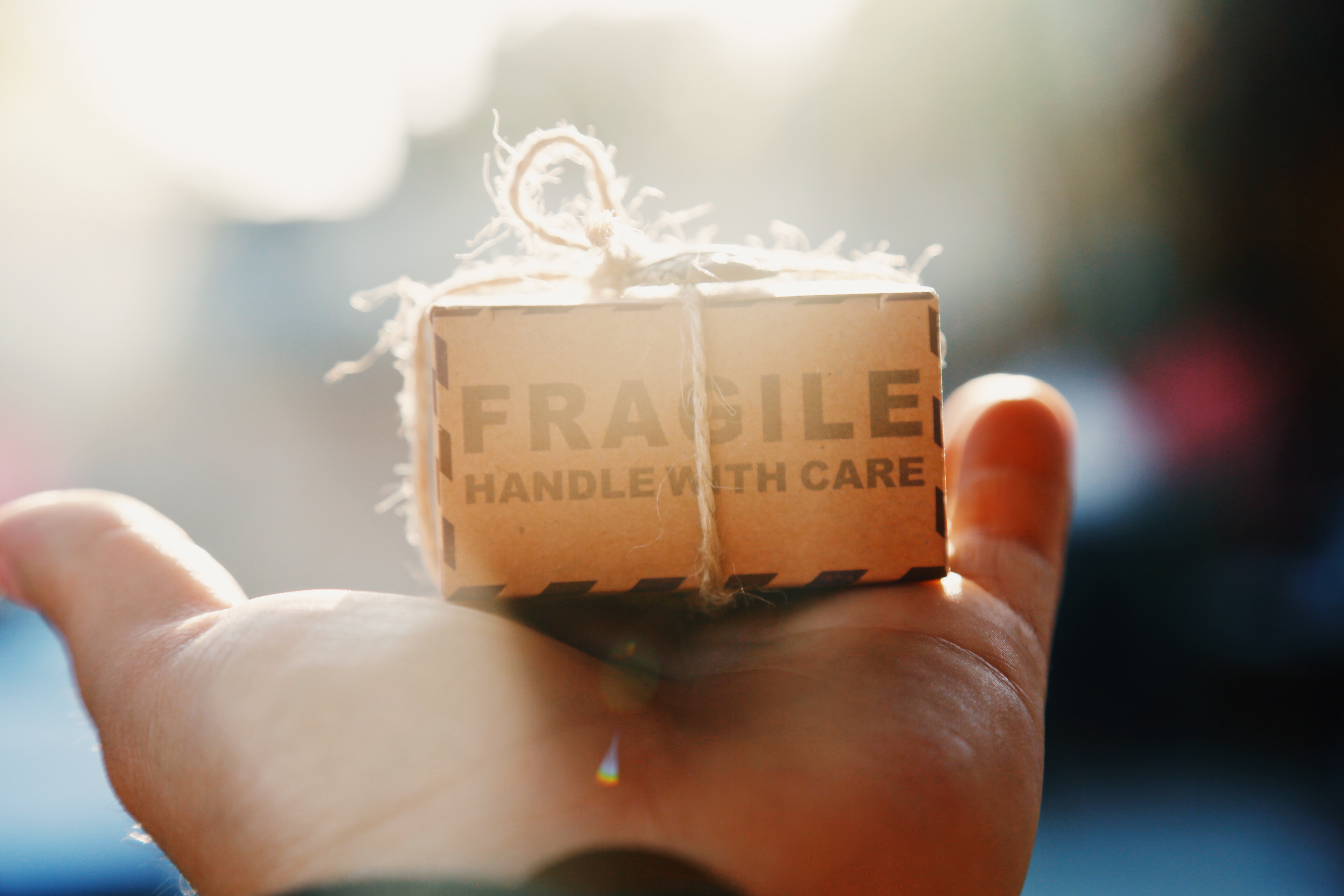 We offer the finest dry cleaning services for all of your clothing and coats, as well as flatware (such as table cloths and drapes). All of our services always offer prompt, professional service with free pick-up and delivery twice weekly.
Custom
Tailoring Services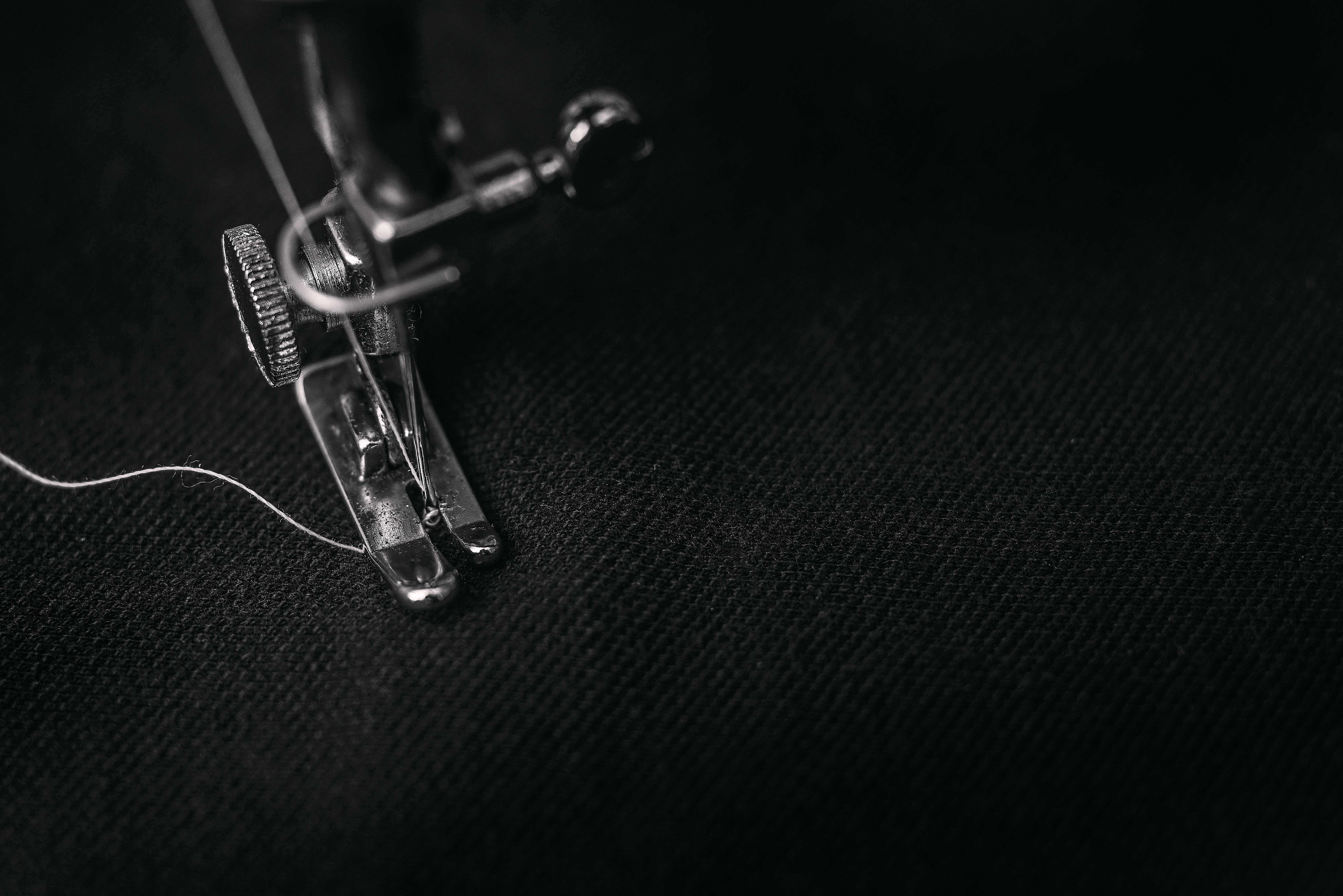 If you have any garments or other linen or cloth items that require tailoring services, we can take care of it for you. As always, we offer free pick-up and delivery with the highest-quality care for your items.
Wedding Dress
Preservation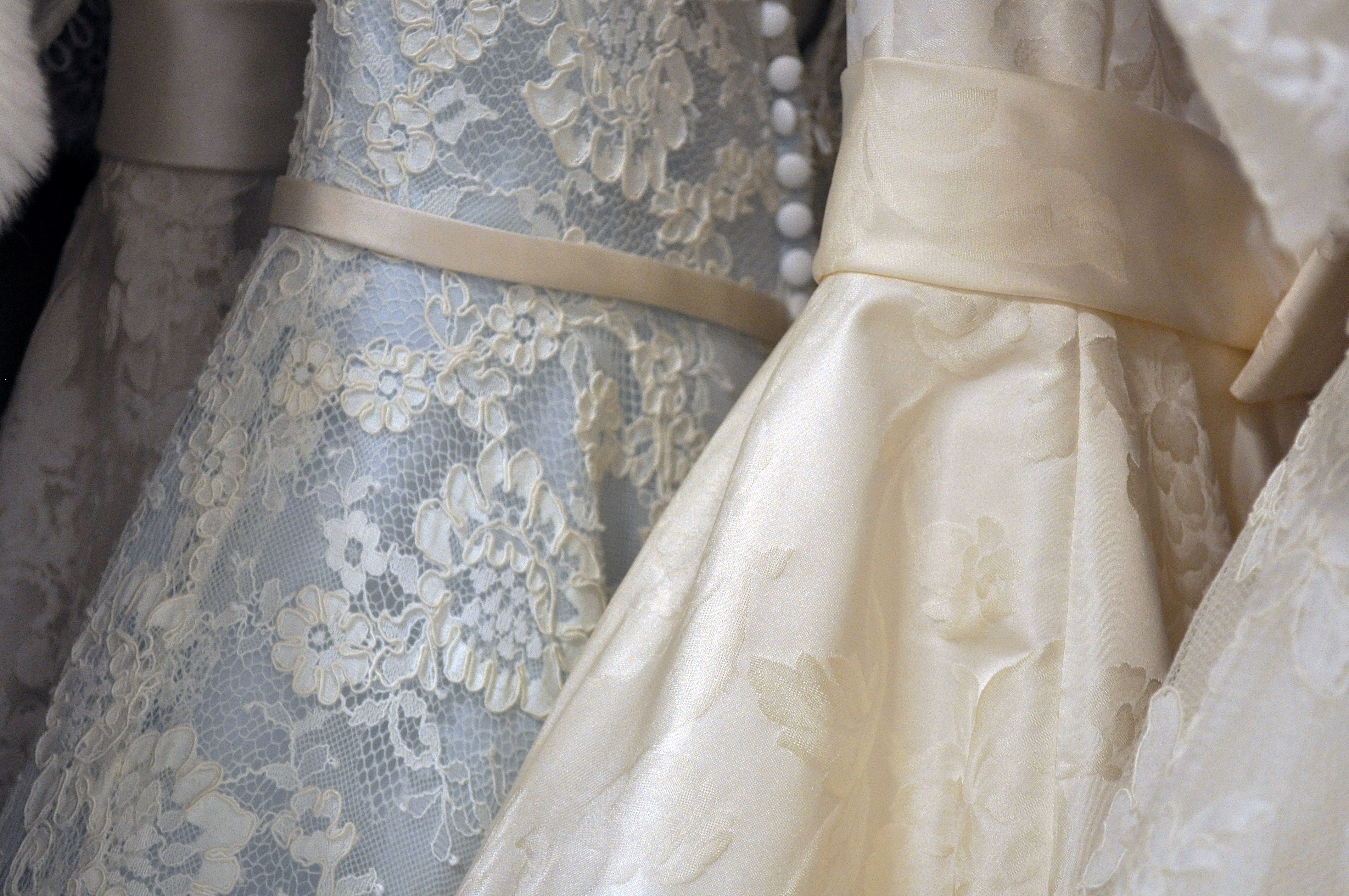 We can help preserve your precious wedding dress to help keep it looking clean and fresh for years to come. Let us handle the preservation of your wedding dress or other garments that you want to save as a family memory.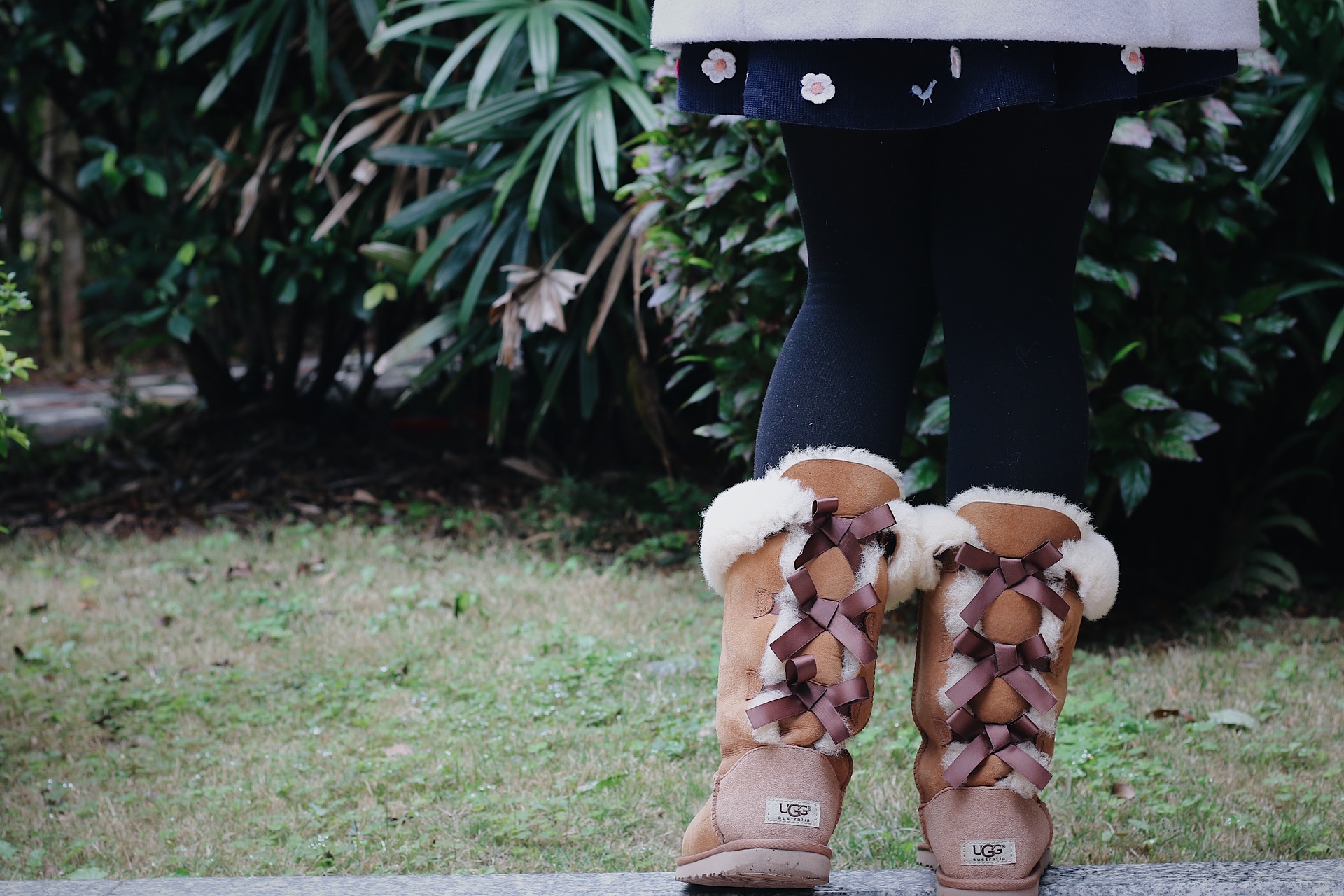 Are your favorite Uggs boots looking worn? We use a safe and effective process to remove water and salt stains, restore their original color and remove dirt and soil.
Leather
Cleaning Services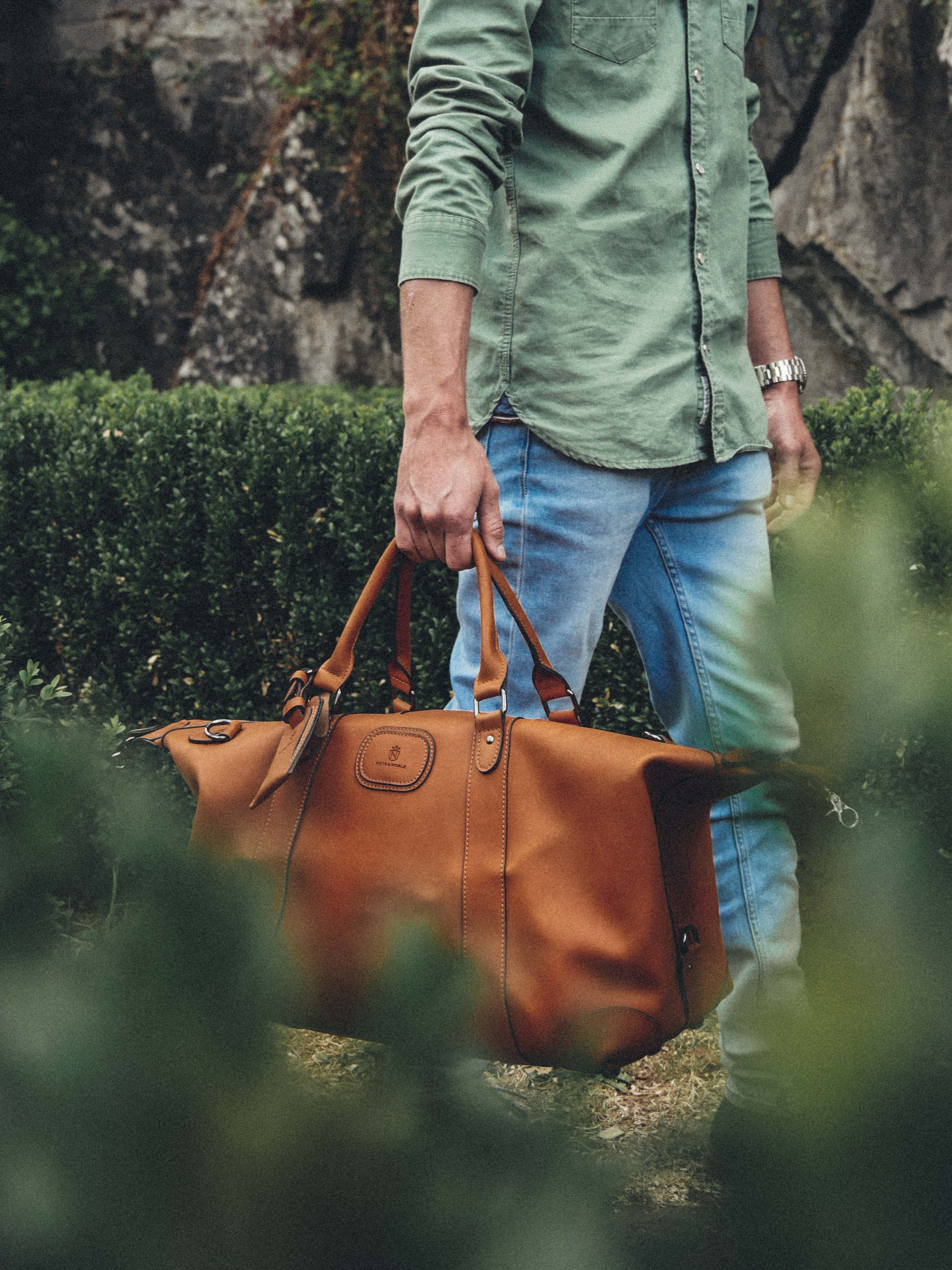 We offer all types of leather cleaning and repair. From leather jackets to leather handbags, we can care for all of your special items.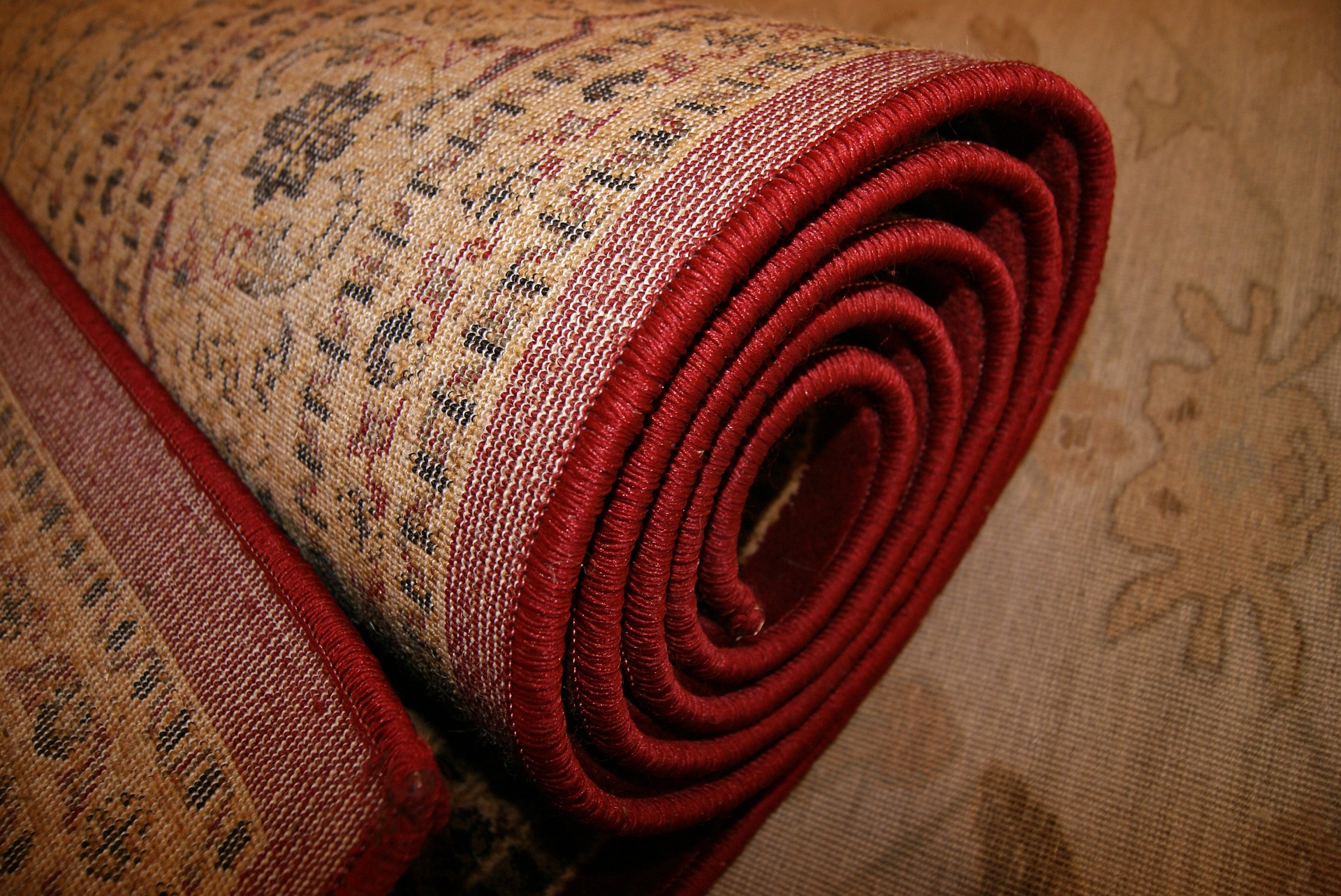 We have the ability to clean any type of rug. We know they can be expensive and we will handle them with the higest level of care while in our possession.
We accept the following: